I'm here and I'm blogging for 30 days in a row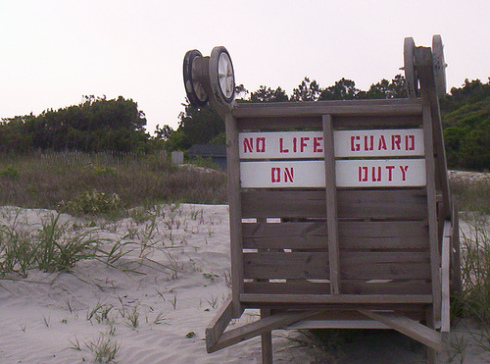 If you chase two rabbits, you will not catch either one. — Russian proverb
So, blogging hasn't been my forte in 2011.
I don't know how other people do it, but I had reached the point where I really couldn't keep blogging until I sat down and wrote the book. The book, the book I'd been thinking about when I started this blog.
Blogging and booking are both writing, but a blog, after years, becomes an unwieldy collection of posts that you struggle to keep track of so that when someone e-mails a question, you can say, "These posts might help." And then there's the problem of beginning to repeat yourself — or, more commonly, you should repeat yourself (because new people keep wandering in) but you hate to, so you don't, and then those people are confused. It's a whole thing.
I started the blog because I was thinking about writing a book, and then the blogging was so satisfying I shoved the book onto the back burner where it stayed until the bottom of the pot turned black.
To chase my one rabbit, I had to focus all my attention on it, so that's what I did.
But I plan to be here and blog every day of November. By the end of the month, I should be able to show you the book I finished while I was conspicuously absent — Project-Based Homeschooling: Mentoring Self-Directed Learners. Yay! There's even a nice, fresh, new website in the works to go with the book.
I'll tell you all about it.
Was it worth the wait? Hello? Anyone still there?