Open thread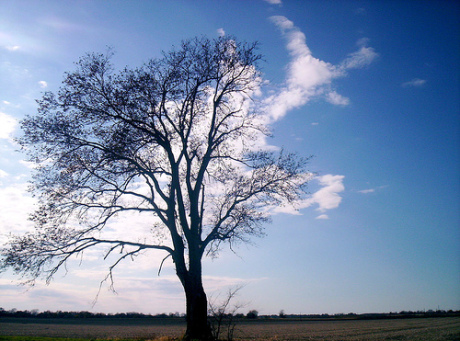 A large number of US university students fail to develop critical thinking, reasoning and writing skills because of easy classes and too little time spent studying, a study found Wednesday.
The study of 3,000 students at 29 four-year universities found that 45 percent "did not demonstrate any significant improvement in learning" during their first two years in college as measured by a standardized test.
After the full four years, 36 percent had shown no development in critical thinking, reasoning and writing, according to the study, which forms the basis of the new book Academically Adrift: Limited Learning on College Campuses.
— U.S. College Students Don't Learn Core Skills: Study
Just another quote to go with these interesting quotes.
And for those following the "Tiger Mom" story (and thank you, Mamie, for sending me the link), an update and a question in this article:
Though Chua was born and raised in the U.S., her invocation of what she describes as traditional "Chinese parenting" has hit hard at a national sore spot: our fears about losing ground to China and other rising powers and about adequately preparing our children to survive in the global economy. Her stories of never accepting a grade lower than an A, of insisting on hours of math and spelling drills and piano and violin practice each day (weekends and vacations included), of not allowing playdates or sleepovers or television or computer games or even school plays, for goodness' sake, have left many readers outraged but also defensive. The tiger mother's cubs are being raised to rule the world, the book clearly implies, while the offspring of "weak-willed," "indulgent" Westerners are growing up ill equipped to compete in a fierce global marketplace.
One of those permissive American parents is Chua's husband, Jed Rubenfeld (also a professor at Yale Law School). He makes the occasional cameo appearance in Tiger Mother, cast as the tenderhearted foil to Chua's merciless taskmaster. When Rubenfeld protested Chua's harangues over "The Little White Donkey," for instance, Chua informed him that his older daughter Sophia could play the piece when she was Lulu's age. Sophia and Lulu are different people, Rubenfeld remonstrated reasonably. "Oh, no, not this," Chua shot back, adopting a mocking tone: "Everyone is special in their special own way. Even losers are special in their own special way."
With a stroke of her razor-sharp pen, Chua has set a whole nation of parents to wondering: Are we the losers she's talking about?
I love the juxtaposition of the Tiger Mom article (and follow-ups) and the burst of articles about how our students aren't learning anything in high school or college.
What do you think?