PBH master class enrolling now — UPDATE: class is now full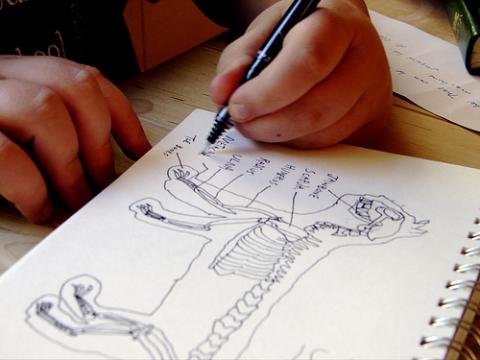 Update: The class is now full. To get first dibs at enrolling in the next class, join this list. Thank you!
• • •
We are now enrolling the first PBH master class of 2014! It runs from January 20 through the end of February (six weeks) and costs $100. Please go here to read the class description, testimonials from former students, and enroll if you are interested.
We've already done early-bird enrollment so space is limited.
If the timing isn't right for you, you can join the early-bird announcement list for the next class. (No dates have yet been set.)
Thank you!