PBH master class enrolling two new sessions starting tomorrow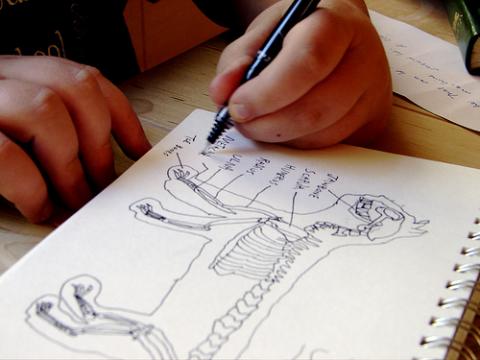 Brief announcement!
We're getting ready to enroll the next two sessions of the
PBH master class
; one will start August 26 and one September 30 (they run for six weeks).
Everyone who signed up for the early bird announcement should have received an e-mail from me today (Wednesday). If you have gmail, remember that my e-mails might be languishing in your "Promotions" tab.
Tomorrow at 10:00 a.m. central we'll start enrolling the early birds, then if there is still room, we'll open up enrollment to everyone else on Friday at 10:00 a.m.
You can read the full class description and testimonials from students who took the first class here.
After these two sessions are filled, we'll start a new early bird list for people interested in taking the class next Spring.
Thank you!