Project-based homeschooling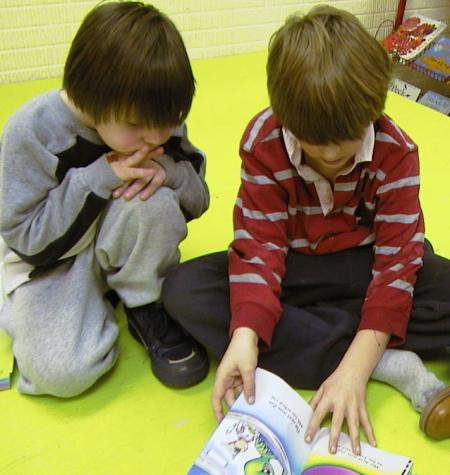 What is a project? What is the difference between a project, a theme, and a unit?
A theme is just like a party theme. If you are throwing a Cinderella party, you buy Cinderella plates, Cinderella goody bags, and a Cinderella cake. If a Kindergarten class is doing a pumpkin theme, they count pumpkin erasers, cut and paste a pumpkin face at the "art" table, and read a pumpkin story during circle time.
A unit is a planned course of study including lessons and activities. It may be interdisciplinary — involving language arts (reading, writing), science, math, etc.
A project is an open-ended investigation of a topic, driven by inquiry — posing questions, answering those questions, and uncovering new questions along the way.
These terms are mixed freely. People talk of "thematic units", "project approach units", "project themes", etc. People do units that are really projects, and they do projects that are really units.
For our purposes, in a project,
• the child chooses the topic to be studied,
• the child directs his or her own learning,
and
• the parameters are not predefined (length, breadth, or depth).
The point of project work isn't to impart a particular group of facts, but rather to help a child master the skills of learning.
Projects provide the part of the curriculum in which children are encouraged to make their own decisions and choices — usually in cooperation with their peers and in consultation with their teachers — about the work to be undertaken. — Lilian Katz, "What Can We Learn from Reggio Emilia?"