Project-based homeschooling, part 2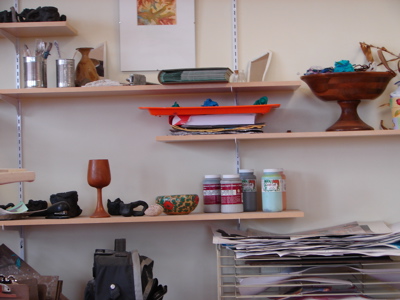 I wanted to write about J's comic project, but I've been feeling like I needed to first go through some sort of introduction of terms and what I mean when I say "project," vis-a-vis project-based learning.
Of course, I'm breaking my own rule (cough, guideline) by calling it the "comic project" (I want to call it the "comical project") but I'm wide open to what direction it may take … and the fact that later we may be calling it something entirely different.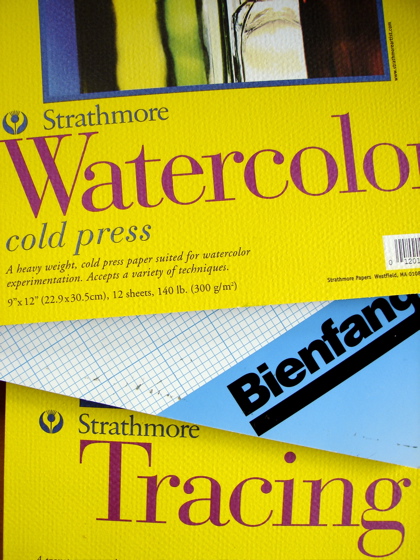 Doing projects in the classroom means educating parents (and grandparents … and neighors … and well-meaning postmen). Parents are often doubtful that you can begin anywhere (absolutely anywhere) and get somewhere meaningful (and fast). Teachers who are trying to learn the Project Approach or the Reggio Approach are often dubious as well. After all, in school we separate out the subjects and follow strict learning standards and benchmarks to make sure everything gets covered. Project-based learning, seems, by comparison (to some) a little haphazard.
The fact is, with every project I've ever been involved with, the kids started at a particular point, sometimes quite obscure, and always — always — managed to end up with a very wide-ranging, dense web of knowledge. Like a spider spinning, it didn't matter where they started — from the top of the mailbox, from the corner of the front gate — they always ended up with a big, showy web of knowledge, skills, and experiences.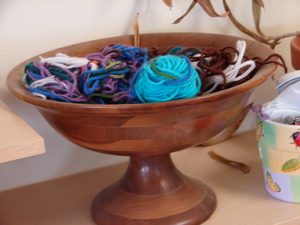 And when they learn this way — when everything is related meaningfully to everything else, and they are following a path of knowledge that makes sense to them — they have a much deeper, more complex understanding at the end.
Some educators believe that project topics should be chosen very carefully, and I believe that is more or less true for someone who is beginning their first project. After several years, however, I feel comfortable doing projects on virtually anything. It is an "approach," after all, and I facilitate projects in my very own particular way, not following a set recipe devised by someone else. I'm informed by other educators' methods, but I've arrived at my own way of working with children and projects.
Next, I'll talk about how we choose project topics.
All pictures taken by J, age 7.