Think about what you did right this year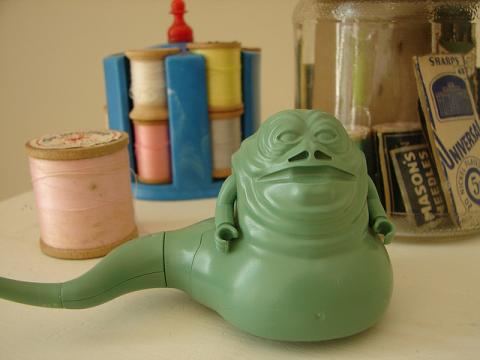 I have a thing about goals, so I really like the New Year. I like the beginning of all the seasons. When things change over, it feels like a reboot. You can stop, reassess, make new plans, and so forth.
Onward!
The problem with resolutions is that they so often don't pan out. It takes significant effort to really make a lasting change in your life. And failing again and again can make you feel like just giving up. Being inspired is nice, but action is tough.
But change really is possible. The way we go about it is often a waste of time and more harmful than helpful.
Don't just think about what you don't like about your life. Think about what you DO like — then figure out how to have more of it. Think about what's working and how you can make that happen more often. Put your attention and focus on the thing you want to see more of. Feed your successes.
Think about smaller steps. It's difficult to completely change from bad to good, but it's possible to slowly build new habits. If you focus on one small thing at a time, failure will only send you bumping down one step instead of a whole flight of stairs.
Focus on positive goals, not negative goals. Instead of "stop," "don't," and "no," create goals that say "try," "do," and "prioritize." Embrace the people, habits, and things that create good in your life. Adding more of them will automatically create less of what works against you.
The first step is believing that you can make the life that you want. If you want your children to build that life for themselves, you must believe that you can do it, too. If they see you living the life you want, they will know they can do it, too.
Posts about Goals and Resolutions:
Goals, goals, goals: Expectations vs. reality (Princess Bride edition)
Resolutions get a bad rap (The 5 resolutions that work for *everyone*)
Four ways to make a change — "The parts of your life that you value most deserve most of your attention and effort." Believe it!