What people call learning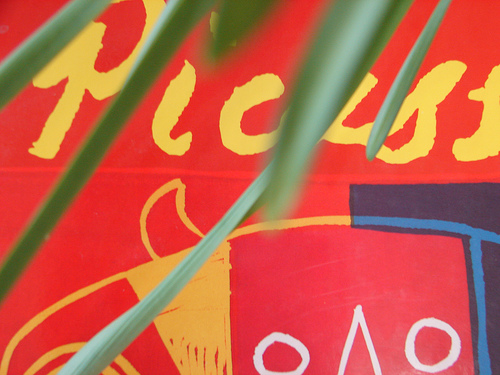 Bill Moyers: Do you think it's possible that this contagion can be spread to ordinary folks out there — the passion for learning that you have? Can we have a revolution in learning?
Isaac Asimov: Yes. I think not only we can but I think we're going to have to. As computers take over more and more of the work that humans shouldn't be doing in the first place because it doesn't utilize their brains — it stultifies and bores them to death — there's going to be nothing left for human beings to do but the more creative type of endeavors. And the only way we can indulge in the more creative type of endeavors is to have brains that aim at that from the start. You can't take a human being and put him to work at a job that underuses his brain and keep him working at it for decades and decades and then say, "Well, that job isn't there. Go do something more creative." You have beaten the creativity out of him. But if from the start children are educated to appreciate their own creativity, then probably we can, almost all of us, be creative. Just as in the old days, very few people could read and write. Literacy was a very novel sort of thing, and you thought that most people just didn't have it in them. But when you indulged in mass education, it turned out that most people could be taught to read and write.
In the same way, if instead of having mass education as we now have, must have, we have computer outlets in every home hooked up to enormous libraries where anyone can ask any question and be given answers, be given reference material on something you're interested in — from an early age, however silly it might seem to someone else — then you ask and you can find out and you can follow up and you can do it in your own home, at your own speed, in your own direction, in your own time, then everyone will enjoy learning. Nowadays, what people call learning is forced on you and everyone is forced to learn the same thing on the same day at the same speed in class. Everyone is different. For some, it goes too fast; for some, too slow; for some, in the wrong direction. Give them a chance in addition to school — I don't say we should abolish school, but in addition to school — to follow up their own bent from the start. 
— Isaac Asimov, from a conversation with Bill Moyers in 1988, Conversations with Isaac Asimov
hat tip: Maria