Summer PBH Master Class and Seminar enrolling NOW!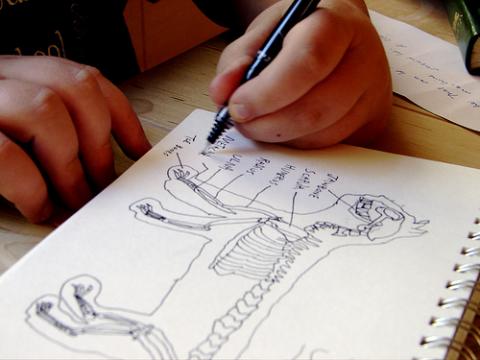 We are now enrolling the Summer Session of the PBH Master Class. It runs from June 23 through August 2 (six weeks) and costs $120. Please go here to read the class description and testimonials from former students. You may enroll here.
We've already done early-bird enrollment so space is limited!
If the timing isn't right for you, you can join the early-bird announcement list for the next class. (No dates have yet been set.)

We are also enrolling the first Summer Seminar on Mentoring PBH Groups. It will be two weeks long and will run from August 4 through 16. It costs $75.
Please note you must have already taken the master class to take this seminar! You can dual enroll as long as space is available.
For more information and to enroll, please go here. If you would like to get on the early-bird list for next year's class, you may do that here. If we repeat this seminar it won't be until next summer!
Questions about anything? E-mail me!
Thank you as always for your support!