Documenting children's work: pre-project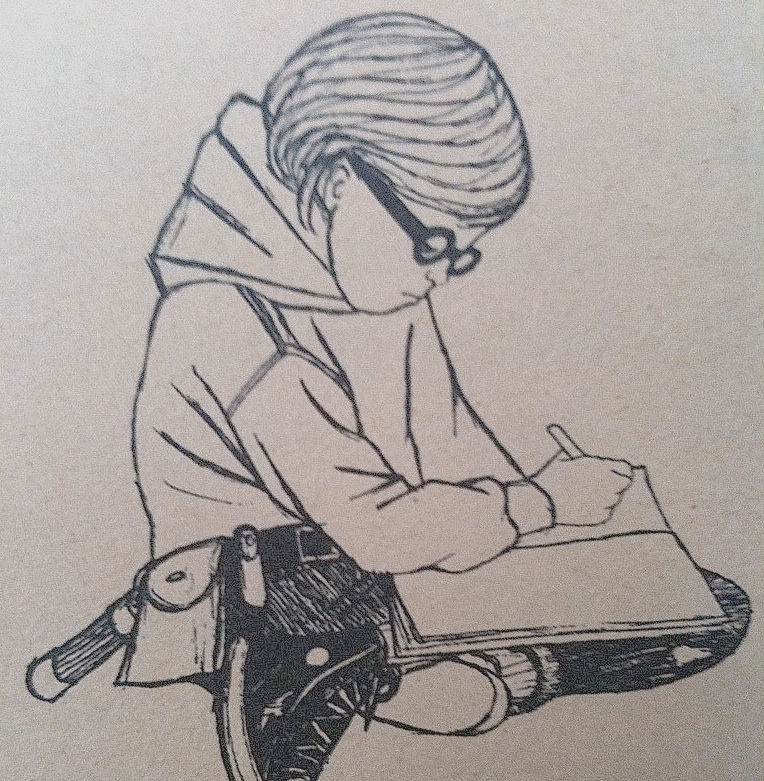 Pam left a nice, meaty comment on an earlier post asking, in part,
"My problems — how do I explain brainstorming to them? When I ask what would you like to learn about ______ I mostly get a blank stare. … How do I get them moving in the right direction?"
And a bit of my answer —
"With younger children, it really doesn't work to sit down and ask what they want to study — unless they already have a few major projects under their belt.
Rather, you should begin observing their play, conversations, questions, etc., and documenting everything in your journal. Take copious notes and review them after you have documented several different segments of time. Look for patterns and possible project topics — interests, questions, etc. This is a much more reliable way to identify possible project topics with very young children — and even older children who have no experience with projects. (Children aren't always the best at identifying their own authentic interests … especially if they haven't had any experience learning in this way.)"
Documenting children at work and at play (often one and the same) is a learned skill.
A few tips for documenting: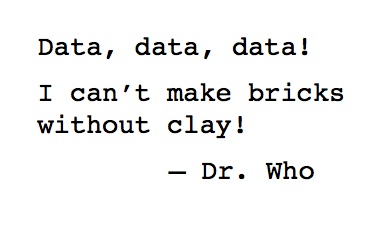 Sit off to the side, unobstrusive, and don't talk to your children or interfere. This isn't the time to interview them or ask them questions. You want to be quiet and pay close attention and write down what you see and what you hear.
Try not to edit what you are seeing or write it down with your own ideas and thoughts on what is happening — make it as plain and true an account as you can. Be a dispassionate journalist. Interpretation comes later.
Document your children over several days, during several different times of day or activities (e.g., talk at mealtime, playing indoors, playing outdoors, doing free art).
If your children stop playing and are distracted by your presence and your note-taking, don't worry; they will get used to it. Simply tell them you are doing some work and watching them. This is a different way of giving them your attention, and they will come to realize it reflects the importance of their work and play.
Take photographs to put in your journal with your words; you may see things later that aren't so obvious now.
Don't just note what the children are doing — note the time of day, copy snippets of their speech (and not only what seems "important" — just get a good representation of what they were saying/talking about, whether it seems important now or not), note what materials they are using and how, etc.
After you have collected a good deal of data, you can sit down to reflect on what you've seen and heard. You may experience some interesting relevations. You are looking for patterns, repetition, questions, misunderstandings, and strong interests. These are the raw materials that can make the beginning of a long-term investigation.
Image from Harriet the Spy. "[Harriet] never minded admitting she didn't know something. So what, she thought; I could always learn."
Related posts:
White Space as a Learning Tool
Project-Based Learning: Choosing a Topic