Help us, Obi Wan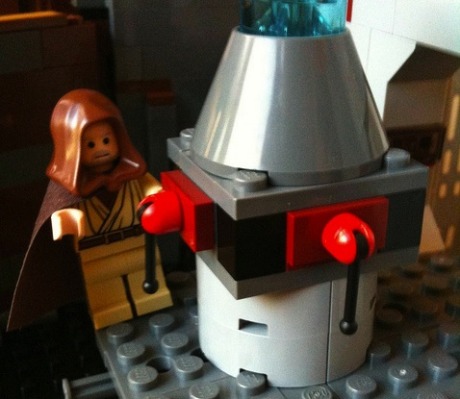 What is your best idea for reforming K-12 education right now?
Project-based learning. — George Lucas, the founder of Edutopia as well as the father of Star Wars
He goes on to say:
In today's world, students need three fundamental skills: they need to know how to find information, how to assess the quality of information, and how to creatively and effectively use information to accomplish a goal. These skills are critical for college, careers and life in today's Internet-connected world.
With project-based learning, students learn by designing and constructing actual solutions to real-life problems. Other important learning strategies include social and emotional learning — where kids learn how to cooperate, to lead, and to work well with different types of people. — ibid.
George, I raise my Star Wars Fan Club membership card and wave it in solidarity.