Holiday resolutions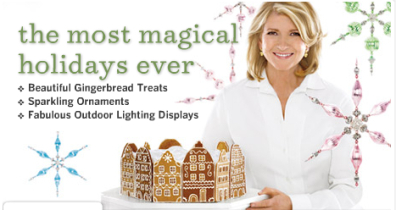 Holiday Resolutions, 2007.
I will not make a holiday village out of gingerbread and royal icing.
I will make sugar cookies and let the kids decorate most of them.
I will not make my own, fabulous yard decorations out of dried grapevine and fairy lights.
I will let the boys hang the loud, multicolored lights they like.
I will not make all my gifts.
I will lay on the floor and watch "Rudolph the Red-Nosed Reindeer" and "The Grinch" with the boys.
I will not take the boys to see "The Nutcracker".
I will play board games with them on the floor under the tree.
I will not organize a ski trip for friends and family.
I will sled with the boys in the backyard.
I will not take a special holiday portrait of the kids and send it out to friends and family with tasteful letterpress cards.
I will recycle a vacation picture and order 29-cent cards online. And I'll send half as many as last year.
I will not take tins of homemade cookies and fudge to our friends, neighbors, and service people.
I will invite my friends over to eat cookies and hang out.
I will not go to a different party every weekend.
I will stay home and make paper chains.