Homeschooling entrepreneurs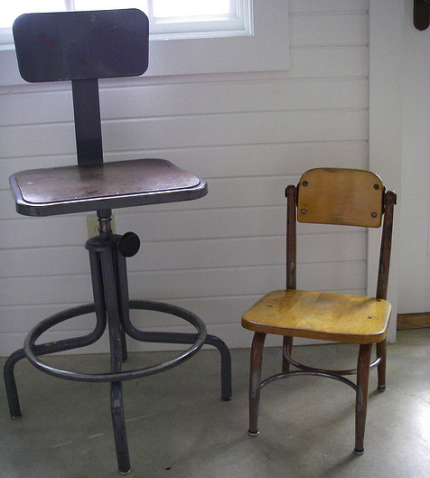 The title of this post can be read in two ways, both of which are true for my family. One, we are entrepreneurs who are homeschooling. Two, we are homeschooling our children to be entrepreneurs.
I tried writing a post about this but it got overly long, so I'm going to turn it into a series. With eight more posting days this month, I can use the content.
I think this topic is of general interest because we are all entrepreneurs. All of our children will be entrepreneurs — because work life is changing. It's already changed. Young people today change jobs seven times on average before the age of 30. No matter who signs your paycheck, you are the one in charge of running the business of you. You are the one who cares most about your work experience and your work/life balance. Employers are now more like clients, and statistically, your kids are going to have a lot of them.
So, before we get started...
Who here is running a business — or wants to?
What do you think your child's work life might look like in 2032? Would you like to make entrepreneurial skills a part of his or her education?