Interview on Interest-Led Learning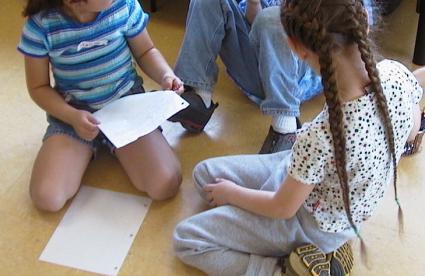 Come check out part 1 of an interview Christina did with me about project-based homeschooling on her site, Interest-Led Learning.
Project-based homeschooling is about learning how to help children stay with one idea longer. They have their own interests, their own questions, their own fascinations. We just have to pay attention to those interests and help them find answers to their questions and make their ideas happen.

Children can keep having a lot of different interests — we don't try to keep them from getting excited about new ideas. We simply focus on supporting one strong interest so they can dig a little deeper and stay with it a little longer. We create a learning life that allows them to return to that interest again and again, over weeks and even months, until they are satisfied.

In essence, we encourage them to keep having a rich variety of interests while using projects to show them how much you can do with an interest.