Kids and photography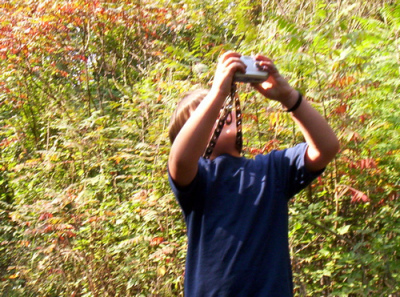 Cameras are an important homeschooling tool for us.
The boys' photographs never fail to impress me. They notice and focus on things I didn't see. They capture the experience from their own kid perspective. And they never fail to highlight the things that mean the most to them.
Invariably, I think their pictures tell a more accurate (and more humorous) story than mine.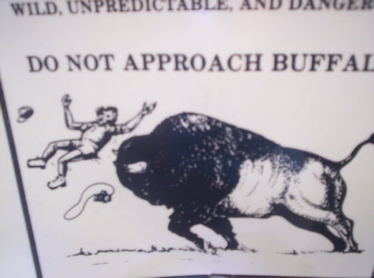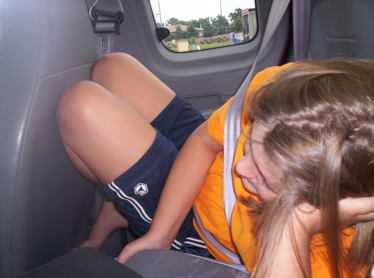 We use cameras for snapshots, making art, communicating with friends and family, field trips, journaling. We also use them just to help us focus more — taking them on a walk in the woods, for example. We notice so much more when we bring our cameras, because we're really looking — looking to see what's there, searching for things that are interesting — instead of just talking and walking.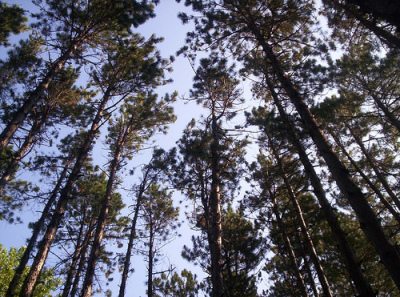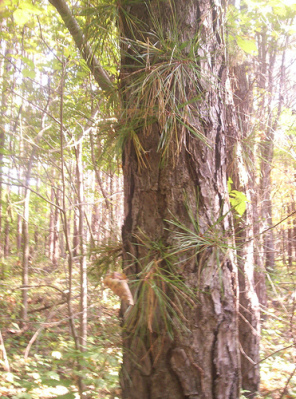 I notice that they tend to zoom in closer than I would sometimes, and often they step back and take much more in than I would.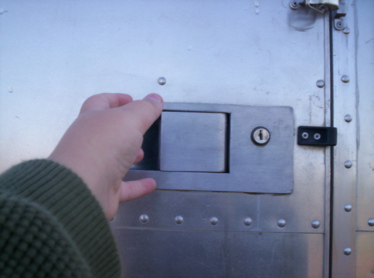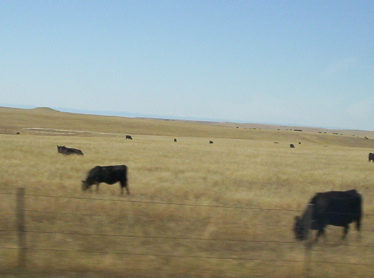 They are very creative, and they come up with ideas I'd have never thought of.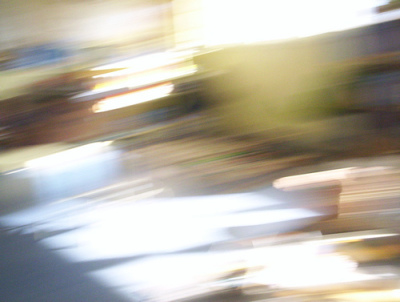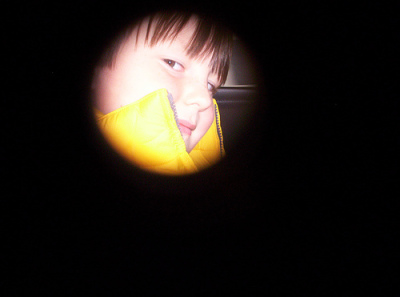 Like other types of artwork (drawings, paintings), photographs give us a starting point for interesting conversations and the boys have a different, non-writing way to take notes. They can catalog interests, questions, ideas. The boys' photographs become a jumping-off point for conversations that might lead to something as simple as looking up a type of tree and as complex as what the symbols on cemetary markers mean. The cameras are our tools, and their photographs become our resource materials.
All photographs except the top one were taken by my sons, at ages 4 through 10.