Playing with the world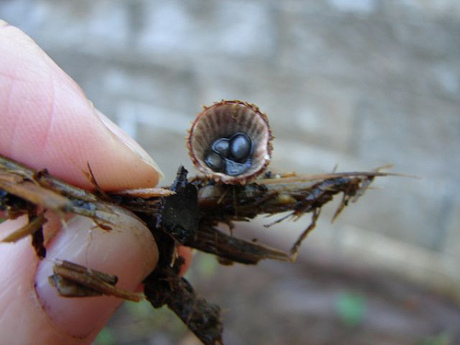 [W]hy do children seem to lose [their] innate curiosity as they grow older? After all, the very same toddlers who experiment with ease on their toys end up detesting chemistry class in high school. Although the world is still full of mystery, we stop investigating it.
When we explain things to kids, we shouldn't pretend that we have all the answers. We shouldn't turn science class into a dry recitation of facts that must be memorized, or only conduct experiments in the classroom in which the results are known in advance. Because it's the not knowing — that tang of doubt and possibility — that keeps us playing with the world, eager to figure out how it works. — Wired: Every Child Is a Scientist
Over and over again I hear, "How can you homeschool your children — especially for high school? You can't possibly know everything you need to teach them." How boring the world must be for children who always have an adult standing between them and what they want to learn, filtering their knowledge. They're handed a dry biscuit of facts, no side of mystery. No tang of doubt and possibility.
Homeschooling obviously doesn't require being an expert in everything your child needs or wants to learn. It just means inviting them to your side of the desk and showing them how to learn what they want to know. It means sharing the mystery, the doubt, the possibility, the play.