Reinvent the wheel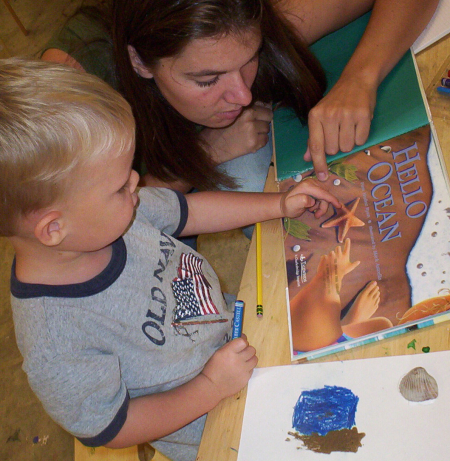 When we grown-ups set out to do something, we always want to stand on the shoulders of those who went before. We don't want to waste time reinventing the wheel.
With project work, however, we do want to reinvent the wheel.
We want to start at square one and not a bit past it.
It's easy to inadvertently squelch a child's budding interest by simply answering a question.
A question is a beginning. If a child says, "How?" or "Why?" and we give them the answer, that is the end.
No, you can't give every question a coronation. Children ask a lot of questions.
But a question, given the chance, will turn into two more questions. And so on, and so on, fed by interest, until a whole world opens.
Imagine the whole of knowledge in the form of a globe. You touch anywhere on the globe, and it connects to everything else, eventually.
Six magic words: "I don't know. Let's find out." Whether you know the answer or not. Those magic words are the equivalent of swinging open a door for your child and letting him, or her, step through. Then you follow.
No, you can't open that door to every single question an intelligent, inquistive child will ask. But you can open one.
Once children are helped to perceive themselves as authors or inventors, once they are helped to discover the pleasure of inquiry, their motivation and interest explode. — Loris Malaguzzi