Still thinking about self-esteem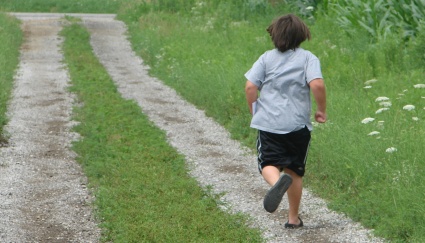 Many schools have gotten rid of the honor roll because it damages the self-eseem of children who don't get on it.
My sister's high school class had five valedictorians, because parents pitched a fit when the top student won by a tenth of a point and they felt their children had been penalized for taking extracurricular classes like band and chorus. This school had 44 valedictorians.
ScienceDaily: Parenting Styles Can Hurt Children's Self-Esteem
Alfie Kohn: "Let me get this straight. Kids who get higher scores on standardized tests are unhappy and self-doubting, so that means we should question the importance of happiness and self-confidence, rather than the importance of these tests?" Washington Post: Self-Esteem Might Not Equal High Scores
Wikipedia page on Self-Esteem: "From the late 1970s to the early 1990s many Americans assumed as a matter of course that students' self-esteem acted as a critical factor in the grades that they earn in school, in their relationships with their peers, and in their later success in life. Given this assumption, some American groups created programs which aimed to increase the self-esteem of students. … Peer-reviewed research undertaken since then has not validated previous assumptions. Recent research indicates that inflating students' self-esteem in and of itself has no positive effect on grades. One study has shown that inflating self-esteem by itself can actually decrease grades."
"There is convincing evidence that people with high self-esteem are happier, as well as more likely to undertake difficult tasks and persevere in the face of failure. Other studies have failed to confirm the virtues of high self-esteem. One way to understand the divergent views is to distinguish various kinds of self-esteem. Researchers are beginning to examine differences between explicit and implicit self-esteem. The explicit form is judged by what we say about ourselves, while implicit self-esteem is measured by automatic responses, such as how we associate words that have favorable or unfavorable connotations with ourselves." Harvard Health: Implicit vs. Explicit Self-Esteem