When does your homeschool year end?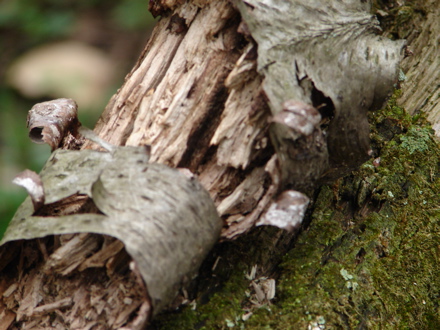 As the weather turns warm and the green starts to emerge, we are putting down our books and moving outside — to play catch, read on the deck, draw in the woods behind our house.
We start living outdoors again. We may take sledding and snowball breaks in the winter, but it's nothing like the wholesale move to outside that happens in the spring.
Public and private schools in our area start getting out around the middle of May (for those who have no spring break and a very short winter break) and some are still in session in June.
The biggest change for us when school lets out is that our school-attending friends are suddenly free to play during the day, during the week.
We like to schedule vacations for either the last few weeks of public school in the spring or the first few weeks in the fall. It's such a luxury to visit popular places when the weather is beautiful but there are no crowds.
When are you "done" for the year? If you are unschooling, do you pay any attention at all to the "school" year?