Benefits of observational drawing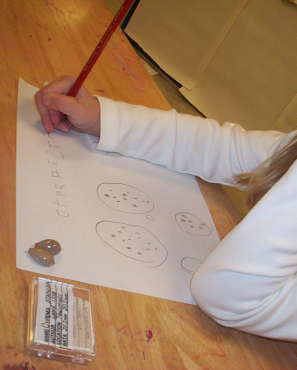 Besides the obvious benefit of learning how to draw, what are some other benefits of observational drawing with children?
• Slowing down, taking our time
• Learning to really see
• Noticing details
• Realizing improvement comes with practice
This is why a sketchbook is essential! Keep sketches together!
• Becoming comfortable with mistakes
• Becoming confident in attempting something new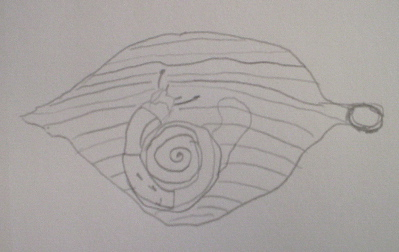 Tomorrow I'm going to talk a little bit about working with mixed age groups. We have always taught classes with children ranging in age over several years; if you are teaching siblings you are probably doing the same thing. How do you address everyone's needs and make sure no one gets bored? It's not as hard as you think.