The importance of meaningful work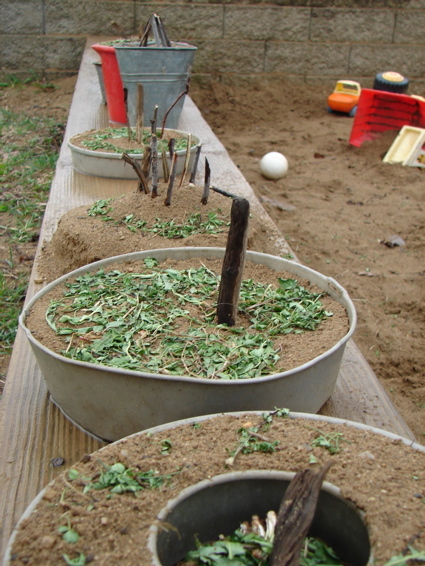 What gives work its meaning?
Meaning comes from within. We must give meaning to our own work.
How do we help children do meaningful work, so they can learn to recognize and appreciate it and seek it out on their own?
Rather than challenging children to find purpose in the work we give them, we need to help them do work that is already important and worthwhile to them.
We can require hard work, and we can tell children that it is necessary in life, but how do we communicate the joy that is possible when you work hard on something that really matters? To do that, we must recognize and value what they find meaningful — they define that for themselves.