The necessity of diversity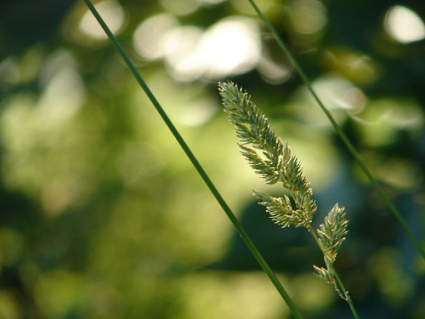 I am a possibilist. I believe that humanity is master of its own fate. … Before we can change direction, we have to question many of the assumptions underlying our current philosophy. Assumptions like bigger is better; you can't stop progress; no speed is too fast; globalization is good. Then we have to replace them with some different assumptions: small is beautiful; roots and traditions are worth preserving; variety is the spice of life; the only work worth doing is meaningful work; biodiversity is the necessary pre-condition for human survival. — Robert Bateman, naturalist
If we acknowledge that biodiversity is necessary for human well-being, why do we educate by checklist?
What happens when we iron out the wrinkles of diversity, uniqueness, individual strengths and aptitudes in our children?
When we embrace a standardization of education, can we simultaneously promote the richness of variety in ourselves?
If we are to achieve a richer culture, rich in contrasting values, we must recognize the whole gamut of human potentialities, and so weave a less arbitrary social fabric, one in which each diverse human gift will find a fitting place. — Margaret Mead
Always remember that you are absolutely unique. Just like everyone else. — M.M.