PBH Master Class enrolling now!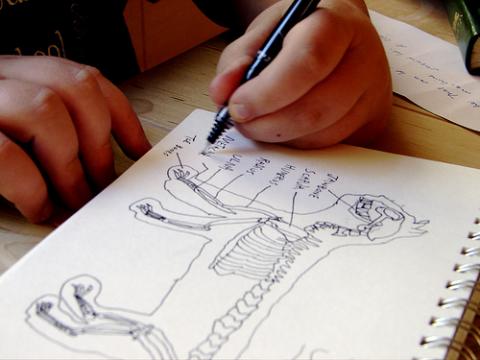 We are now enrolling the fall session of the PBH master class. It will run for six weeks from September 8 through October 17 and costs $125. Please go here to read the class description, testimonials from former students, and enroll if you are interested!
I probably won't schedule another master class until sometime next spring (April/May). If you can't join us this time, you can join the early-bird announcement list for that class.
Thank you and I hope we get to work together!
After rereading the last two emails, I have to tell you how remarkable this class is. My growth is measured in leaps and bounds already. I am in the midst of completely evolving our home education. Life learning has ever been my goal. Thank you for the tools. — Stephanie

• • •

I feel so much more confident and hopeful and like I am making progress and moving forward after taking the PBH Master Class. This is the ultimate "How To" with an amazing mentor by your side. — Alice

This class is outstanding. It takes the PBH principles and ideas from Lori's book and blog and helps you make them real. Real, authentic learning and co-learning, journaling, reflecting, deep thinking, self-directing, culture-building, environment-tweaking, mentoring, creating, making, and doing. The class really drove home for me how flexible and forgiving, yet sturdy and hearty, PBH is. It has helped me commit to my own meaningful work and to begin creating habits, a family culture, and an environment that will help my kids do the same. — Tana

The class was so much more and better than what I had even hoped for and wished to gain. — Audra

Read more testimonials here.