Small Wins Wednesday: Conquering Fears and Making a Difference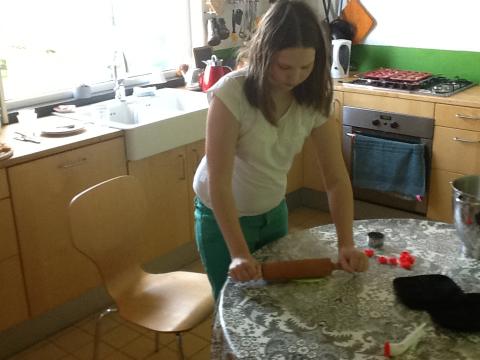 Alma working
• • •
Every Wednesday we share a small win from the forum, Twitter, the Facebook page, or (with the writer's permission) from the mail bag.
Alma has been working on a baking project for several months.

Recently we had a dilemma. She would love to bake every day. But it costs money. And if we eat it all we would grow very fat. She didn't feel confident enough to sell to strangers, and she didn't want to talk about prices to people. Baking once a week wasn't enough for her. I suggested baking very small things, but that doesn't work for every recipe.

She likes to bring things to family for parties, as a gift. But she doesn't want to think about how much money people should pay, and she's very concerned that they are satisfied with the product. She has made some cakes for my friends, and they were happy with them, but Alma almost couldn't sleep because it made her very anxious.

After brainstorming with friends in the PBH forum, we decided that she would bake for charity, and for friends and family. We set a budget apart for it, and friends/family can pay what they think is fair. The same for gatherings like homeschool outings. This way she can get used to baking for others and working with her insecurity about what people think of it.

This has led to a series of great wins…

She baked for friends and the woman was so astonished by her cookies that she asked for baking lessons. Alma will bake at her house on Saturday, a basic cake for starters. Our friend will pay for the ingredients and Alma will teach her how to bake. Her husband has a sweet tooth so he was very happy about this arrangement. They are both professional artists and in return will teach her about sculpting and printmaking. Yay!

We instituted her budget and immediately she had a plan — she wanted to make her own fondant. It was an awful mess and the kitchen smelled like you were inside a marshmallow, but she went through with it. Now she has three pounds of pink fondant. She cleaned the kitchen and she is so proud. She wants to bake pink decorated small cakes for her visit to the Toon Hermanshuis on Friday.

Toon Hermanshuis is a place where people with cancer can meet and talk. Alma baked for them as a volunteer. They loved it. She made it a commitment to bake a cake every week. She was very proud of her work. And she went on her bike, by herself, with a big box full of lemon cake through the rain. I didn't have to drive her — she said she is not made of sugar and it is her project. And it is a five-mile ride. She came back wet and proud and she made me proud too. — Josh
Why do we share small wins? Because we put on our attention on what we want to grow. We support each other, celebrate each other's successes, and we make more of the good stuff!
Have you had a small win this week? Whether it's related to PBH or not, please share in the comments!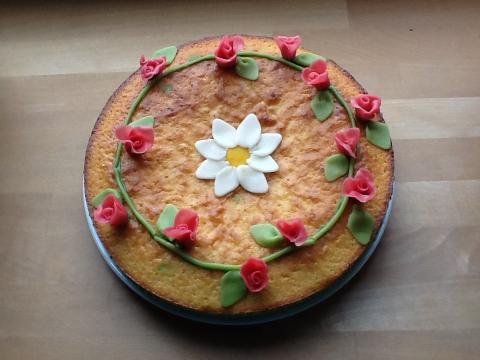 A cake for a friend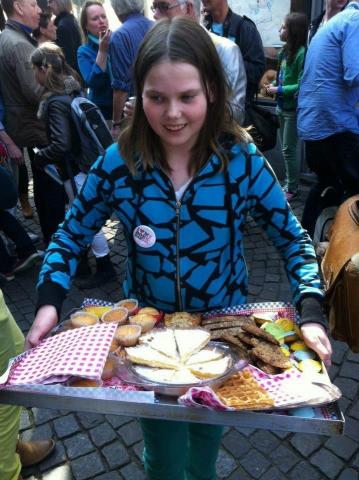 Contributing to a bookstore event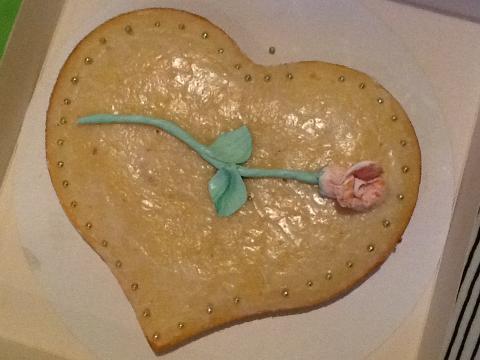 Cake for her aunt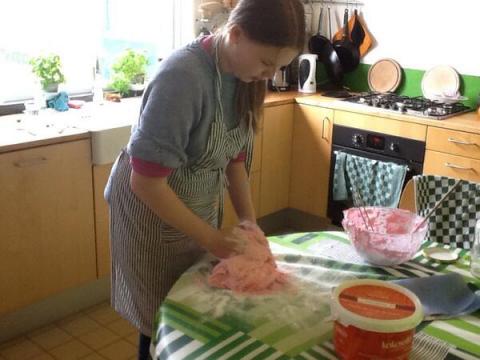 Making fondant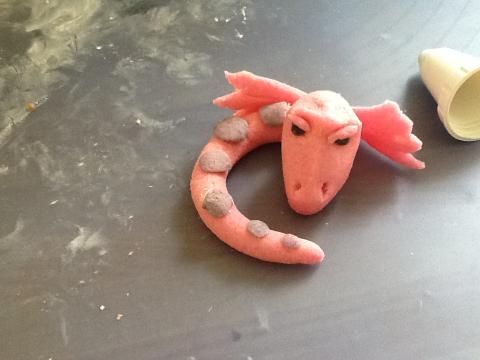 Fondant dragon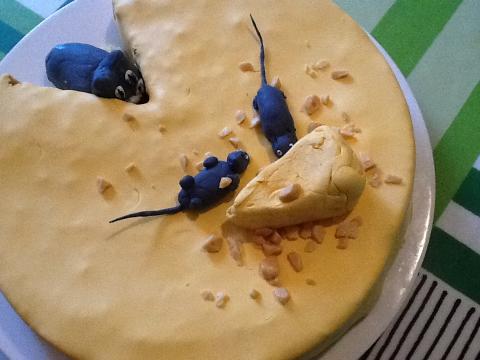 Cake for the cat club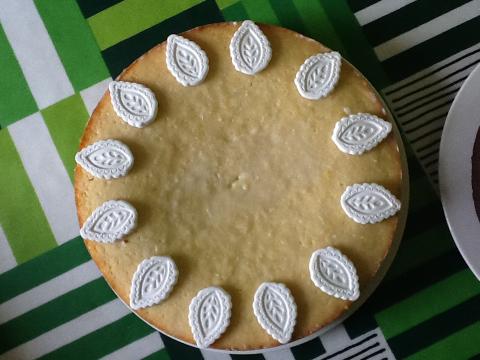 Cake for Toon Hermanshuis