Resolution 3 - Take real baby steps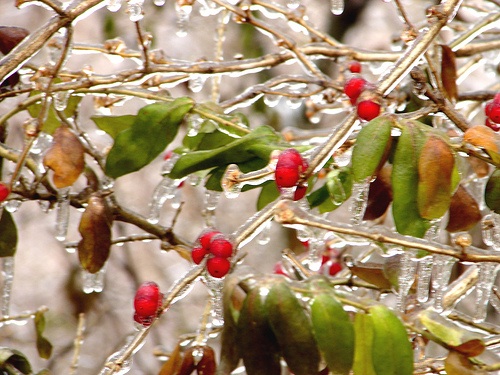 People think of baby steps as small, slow. Tentative. If you hear someone say they're taking baby steps, you might imagine them inching their way forward.
Really, babies learning to walk are sometimes careful but often bold, taking headlong strides, then sitting down hard. If you're lucky, that's followed by laughing .. and even if they're not laughing, they're usually getting right back up to try again.
Babies take on the hardest jobs with, in general, the best attitudes. Learning to walk, learning to talk, learning everything from scratch. And they're successful virtually 100% of the time.
Maybe the reason we lose the ability to launch ourselves into thin air with confidence and excitement is because we've lost our willingness to admit there's something we haven't mastered. We'd rather fake our way through and inch along. Maybe we're unwilling to sit down hard, for fear someone might be watching. Maybe we doubt our ability to get back up and try again.
Maybe the first step to being bold is admitting you don't know what you're doing.
Decide to take real baby steps in the direction you want to go.
Be bold. Be adventurous. Try. Don't worry if you have a setback. Consider all failures temporary. Know that you will eventually succeed, as long as you keep working at it. Grab onto the furniture if you need to. Go.
—
Resolution 1 — It's not all or nothing.
Resolution 2 — Break it down.
Resolution 3 — Take real baby steps.
Resolution 4 — Use the upward spiral.
Resolution 5 — Quit.