Project-based homeschooling curriculum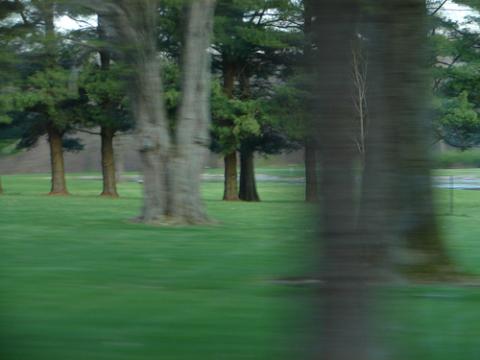 This time of year, many homeschooling parents are cracking open their catalogs to order what they hope will be the perfect homeschool curriculum. They hope that they can plan a perfect year, with the perfect blend of all the elements of a good education. They aren't just limiting themselves to books and kits; they're also scanning Pinterest for ideas for their learning space. They're juggling a million different ideas and they're maybe breaking into a light sweat.
Many people land here searching for "project-based homeschooling curriculum."
I know what they're really looking for. It's not a box or a binder that has a map and a plan and a rubric inside. They're hoping for a glimpse of what happens inside that idea called "project-based homeschooling." They're looking to peek through the window and get a feeling for what a typical project looks like or a typical day. They wonder what will happen if they explore down this path.
They rub their sleeve at the frost on the glass and squint and aren't sure what they see, because they're not entirely sure what they're looking for. It sounds good. But what is it really like?
The project-based homeschooling curriculum doesn't come in a box or a binder. It doesn't look like a knitted sweater you can take out of the box and pull over your head. It looks like a pair of knitting needles with conspicuously missing yarn. You pick up those needles and wonder if you'll really be warm in December.
The project-based homeschooling curriculum is built slowly, by hand. The materials are gathered along the way. The gathering and the building are the curriculum. The process is the curriculum.
They say that cutting wood warms you twice: once when you split it with your axe and again when you bask by your fire. In the same way, project-based homeschooling is twice the learning. You learn about your project and along the way you learn how to learn. Instead of dumping it out of a box, you have to go out and build it from scratch. It warms you twice.
Reggio educator Vea Vecchi said, "I hesitate to give advice. Our research is really an adventure, often exciting and diverting, and how can I give advice about going on an adventure?"
So, people landing here looking for the project-based homeschooling curriculum, that's all I can offer you. The certainty of challenging, engaging work — and the promise of adventure.
To learn more about project-based homeschooling and get started on your adventure, you can read the pbh posts on this blog or check out my book.